李永乐股票指数
https://www.bilibili.com/video/av97034634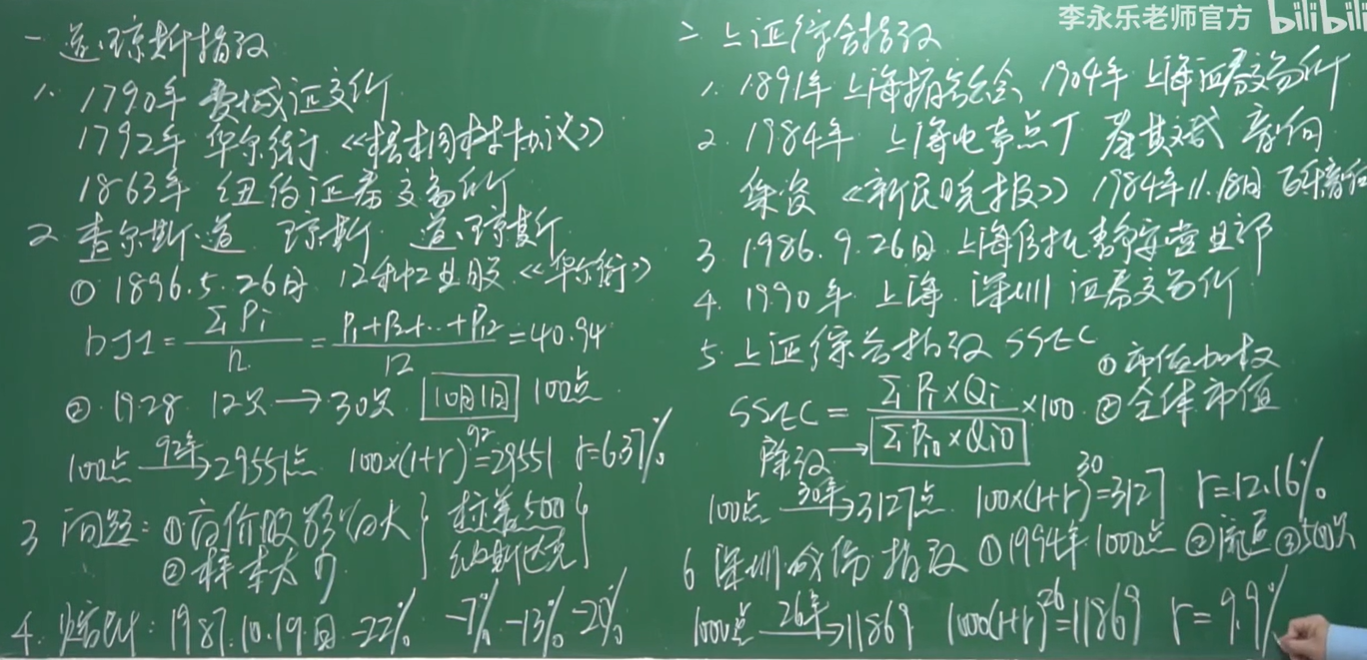 职场邮件心得
向别人展示控制变量法的实验结果时,要以对照表格的形式给出。
Trace Cache
https://en.wikipedia.org/wiki/Trace_Cache
Trace Cache is a very specialized cache which stores the dynamic stream of instructions known as trace. It helps in increasing the instruction fetch bandwidth and decreasing power consumption (in the case of Intel Pentium 4) by storing traces of instructions that have already been fetched and decoded.
Working of a trace Cache: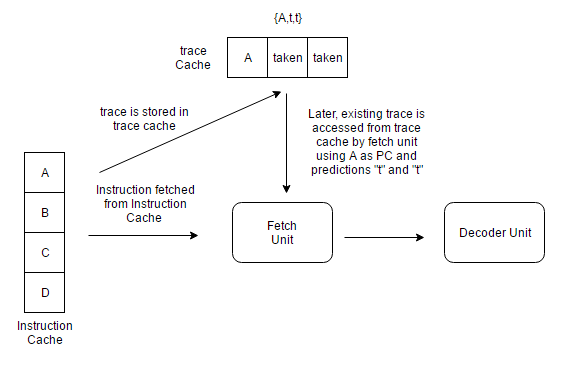 store buffer



苹果发布新版iPad Pro
https://www.bilibili.com/video/av97405242
计算机图形学先驱Hanrahan和Catmull获图灵奖
https://mp.weixin.qq.com/s/XJyA0aVUIyRz2AY0XdUyDA
Jeff Dean 表示:"由于 3D 计算机图形技术现在已经非常普及,我们常常忘记这个领域在不久前是什么样子的。虽然技术在不断发展,但是 Hanrahan 和 Catmull 几十年前开发的技术,至今仍是该领域的标准,这给人留下了深刻的印象。表彰 CGI 技术的科学贡献,并让公众了解这样一个在未来几年将影响虚拟与增强现实、数据可视化、教育、医学影像等诸多领域的学科,是十分重要的。"
pcie lane
https://www.youtube.com/watch?v=nJyH0XEoPEs
A PCIe connection consists of one or more data-transmission lanes, connected serially. Each lane consists of two pairs of wires, one for receiving and one for transmitting. You can have one, four, eight, or sixteen lanes in a single consumer PCIe slot–denoted as x1, x4, x8, or x16.
https://www.tested.com/tech/457440-theoretical-vs-actual-bandwidth-pci-express-and-thunderbolt/
https://superuser.com/questions/843344/what-is-a-pci-express-lane
Time Sensitive Network(TSN)
https://www.insight.tech/content/time-sensitive-networking-hype-vs-reality
https://www.cisco.com/c/dam/en/us/solutions/collateral/industry-solutions/white-paper-c11-738950.pdf
What is time-sensitive networking (TSN)? In its simplest form, TSN is the IEEE 802.1Q defined standard technology to provide deterministic messaging on standard Ethernet. TSN technology is centrally managed and delivers guarantees of delivery and minimized jitter using time scheduling for those real-time applications that require determinism.
APIC的那些事儿
https://www.binss.me/blog/what-is-apic/
本文介绍了APCI的相关概念,但是有些地方描述不够准确。
建议阅读SDM vol3 APIC章节 + Intel 82093AA(IOAPIC) + 《系统虚拟化》2.4节。
baseboard management controller(BMC)
https://www.servethehome.com/explaining-the-baseboard-management-controller-or-bmc-in-servers/
A baseboard management controller, or BMC, is a small computer that sits on virtually every server motherboard.
Baseboard management controllers are used in servers to perform the tasks that an administrator would otherwise need to physically visit the racked server to accomplish.
方便服务器远程管理、监控、安装、重启等操作。BMC接通电源即启动运行,由于不受业务程序影响,避免了因死机或者重新安装系统而进入机房。
Intel machine check architecture
detail参见sdm vol3 chapter15。
其实硬件出错可以分为已被纠正的(Corrected)和不能纠正的(Uncorrected):
Corrected:硬件发生错误,但已经被硬件或者固件纠正,不需要操作系统做出动作。
Uncorrected: 硬件发生错误,不能被纠正。它又分为两种:Recoverable, 错误被限制在一定范围内,可以进行隔离恢复;Fatal,致命错误,除了重启别无他法。